By: Joy O'Brien on Sep 19, 2016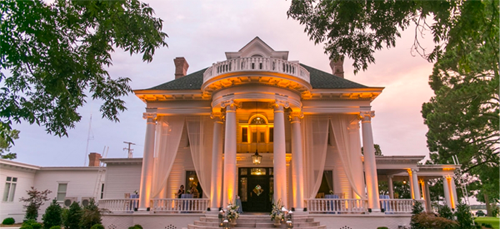 http://www.riverforestmanor.com/
About River Forest Manor
The River Forest Manor & Marina is a beautiful, family owned, century-old Victorian mansion in the charming "Inner Banks" town of Belhaven, North Carolina, and includes a deep water dock on NC's Intercostal waterway. As a multi-faceted facility offering a manor, offshore bungalows, and a deep water transient slip marina, this historical landmark has an appeal to many audiences such as brides, tourists and boaters looking for southern hospitality and an amazing ocean view. Recently purchased in 2014 and fully renovated, the owners have an aspiration of shining some light on their hometown Belhaven, and with their devotion to restoring the manor they could help be a part of Belhaven's rejuvenation. Once again, we returned to the Tar Heel state to work with a client that is dedicated to merging quality and community.
Getting personal
We started this project in the best way possible: we jumped on a plane and went to see the location for ourselves. And we really couldn't have done it any other way! Kate has this incredible devotion to Belhaven and its people, as well as an extraordinary vision for its future. It's why she's reviving the Manor & Marina as an event space in the first place— to bring new life to her beloved hometown. Feeling inspired & invigorated by Kate's vision, we returned to the office and got to work.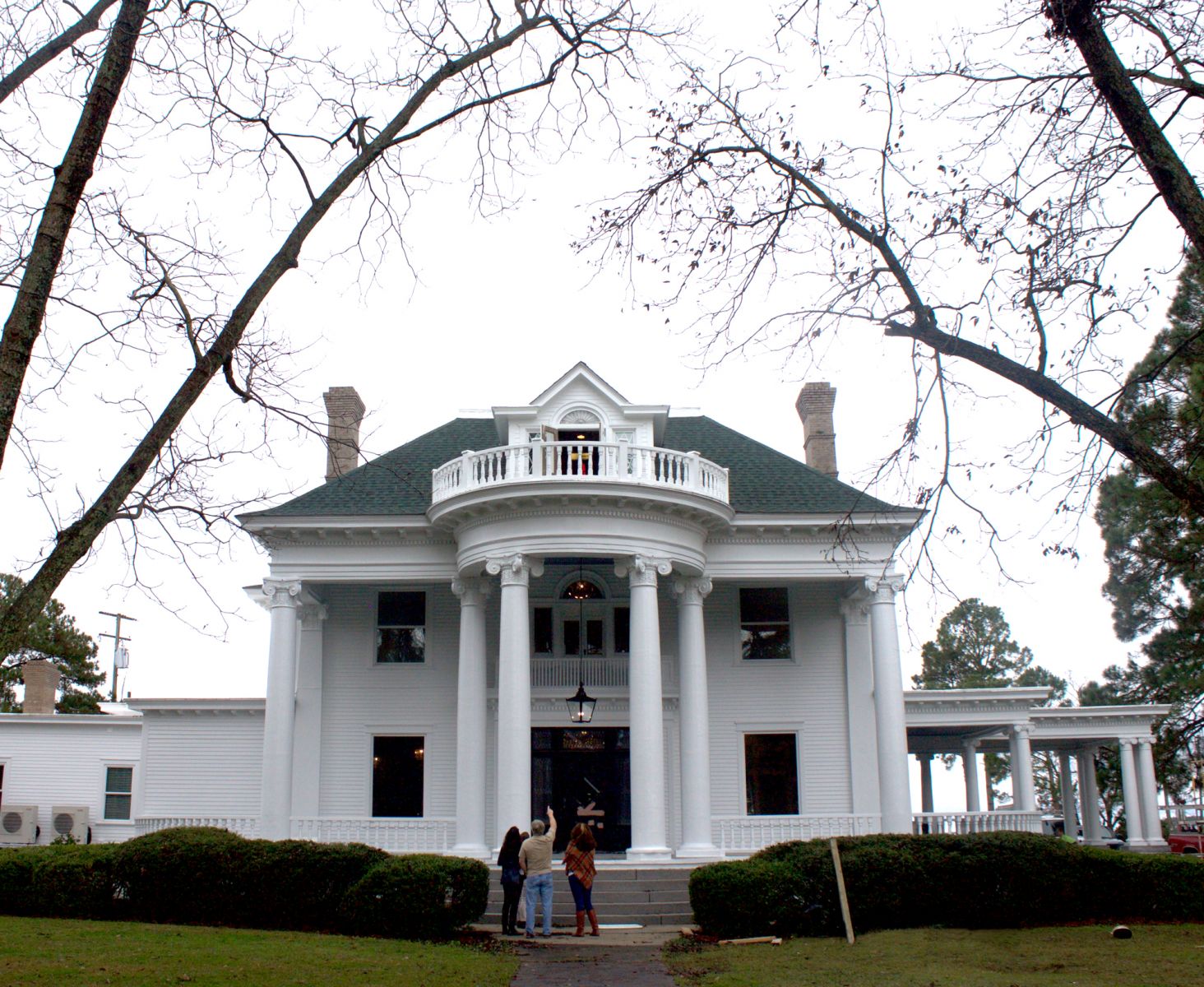 Here we are on a brisk fall afternoon, learning about the history & future vision for the manor with Kate and her father.
We created a site that's entirely unique to River Forest Manor, conveying its historic elegance while simultaneously appealing to engaged couples & marina-goers alike. You can read more about the site's content & design strategy in our portfolio piece.
A little design finesse
Design is in the details, so we made a few custom elements for River Forest Manor. For example, an illustrated flourish we use as a background texture in a few spots, based off of this gorgeous, original headboard. (below)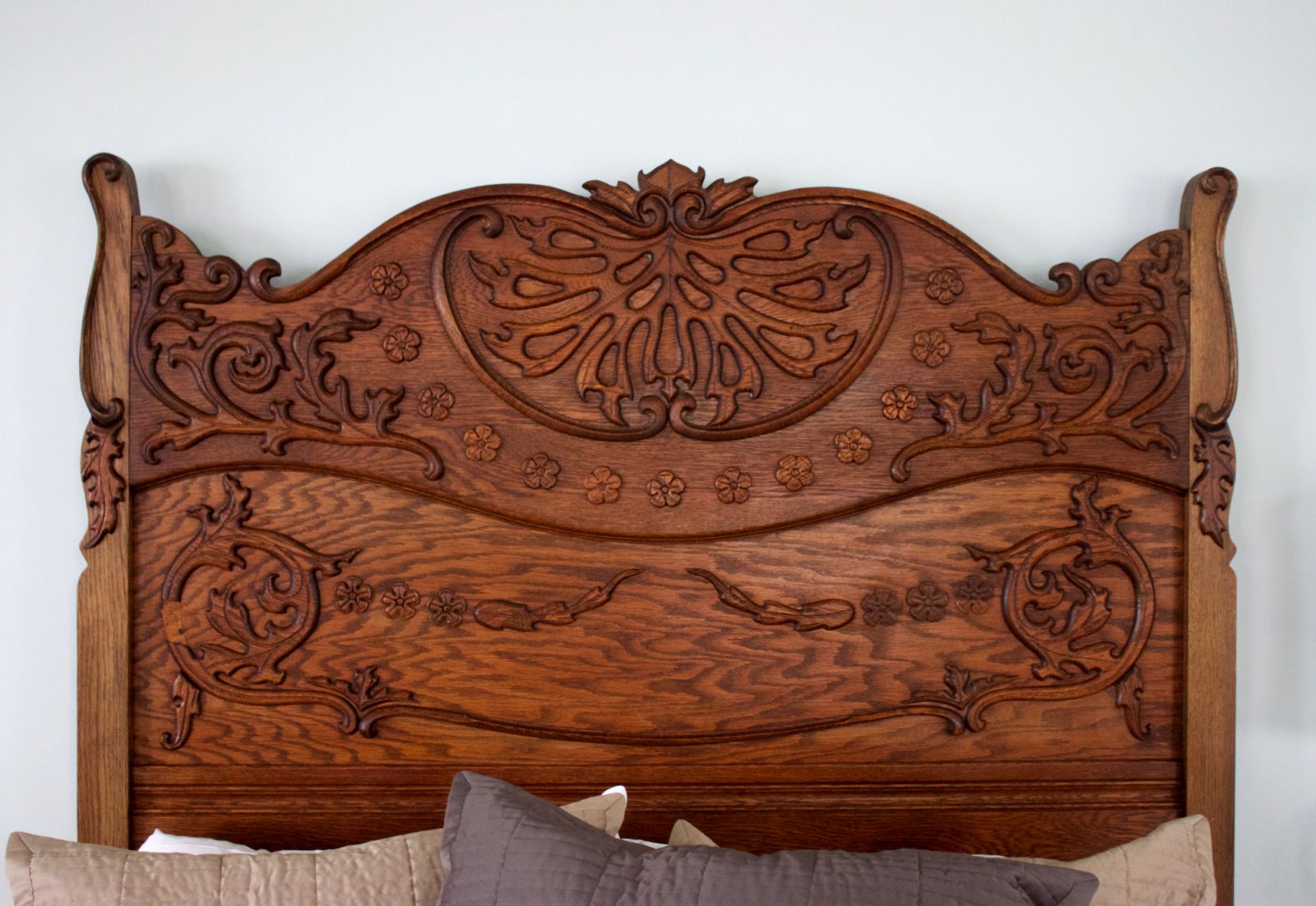 We also included some scenic elements, like the fence on the homepage. That classic white picket fence was just what we needed to convey the classic, southern, small-town vibe. Fun fact: This photo was taken by Kate, and it's from the front of her own home! (below)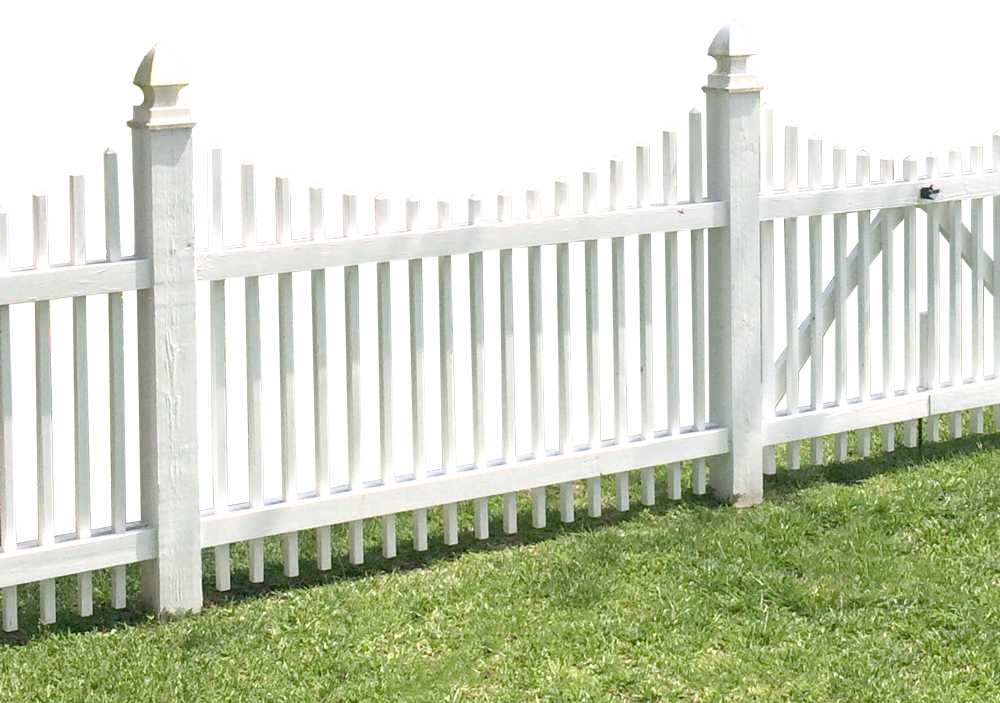 We're so proud of this website, and can't wait to see photos from the gorgeous events Kate's sure to celebrate at this new venue! If you haven't visited yet, check the site out!