Branding
Brand Discovery & Strategy
Brand Workshops & Sessions
Brand Marketplace & Competitor Analysis
Brand Messaging, Promise, Personality, etc.
Sub-Brand Creation & Management
Brand Identity / Style Guides
Online and in-CMS Design Systems
A modern brand goes well beyond a logo and sets the tone and feel of the organization across a spectrum of media. A well-crafted brand creates a connection a visitor is more likely to feel, and more likely to make an impression.
Byte's brand services are focused on visual elements that play in the online world, but extend to social banners and systems, email marketing, offline collateral and wherever the brand needs to be.
Byte provides a variety of branding services based on the needs of the organization. We do complete visual branding and sub-brand management, and we brand depth exploration, augmenting existing brands or logos to work online by creating secondary and tertiary, deeper color and font explorations, and full website brand augmentation with navigations, buttons, form elements and more.
We help with brand elements that work in all places digital, like social media, banners, advertising, etc. We also take a brand offline into business cards, stationary, wayfinding, report templates and other organization collateral. We can also help define brand elements, voice and visuals for future staffers and designers.
Brand Strategy and Exploration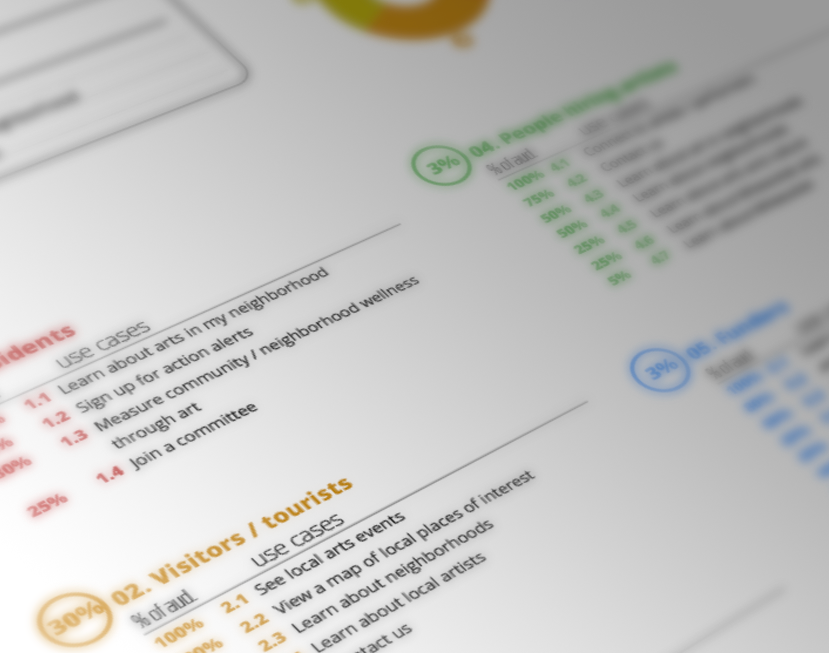 A highly communicative brand works best when research and understanding is put into organization before laying pencil to paper. During our content strategy phase, we're already deep into understanding the meaning and mission of an organization, so the brand strategy becomes a lot more focused. We will already have audiences, comparative organizations and a wide sense of the industry by then, so our work is to help explore new ideas through words and visuals.
Brand Design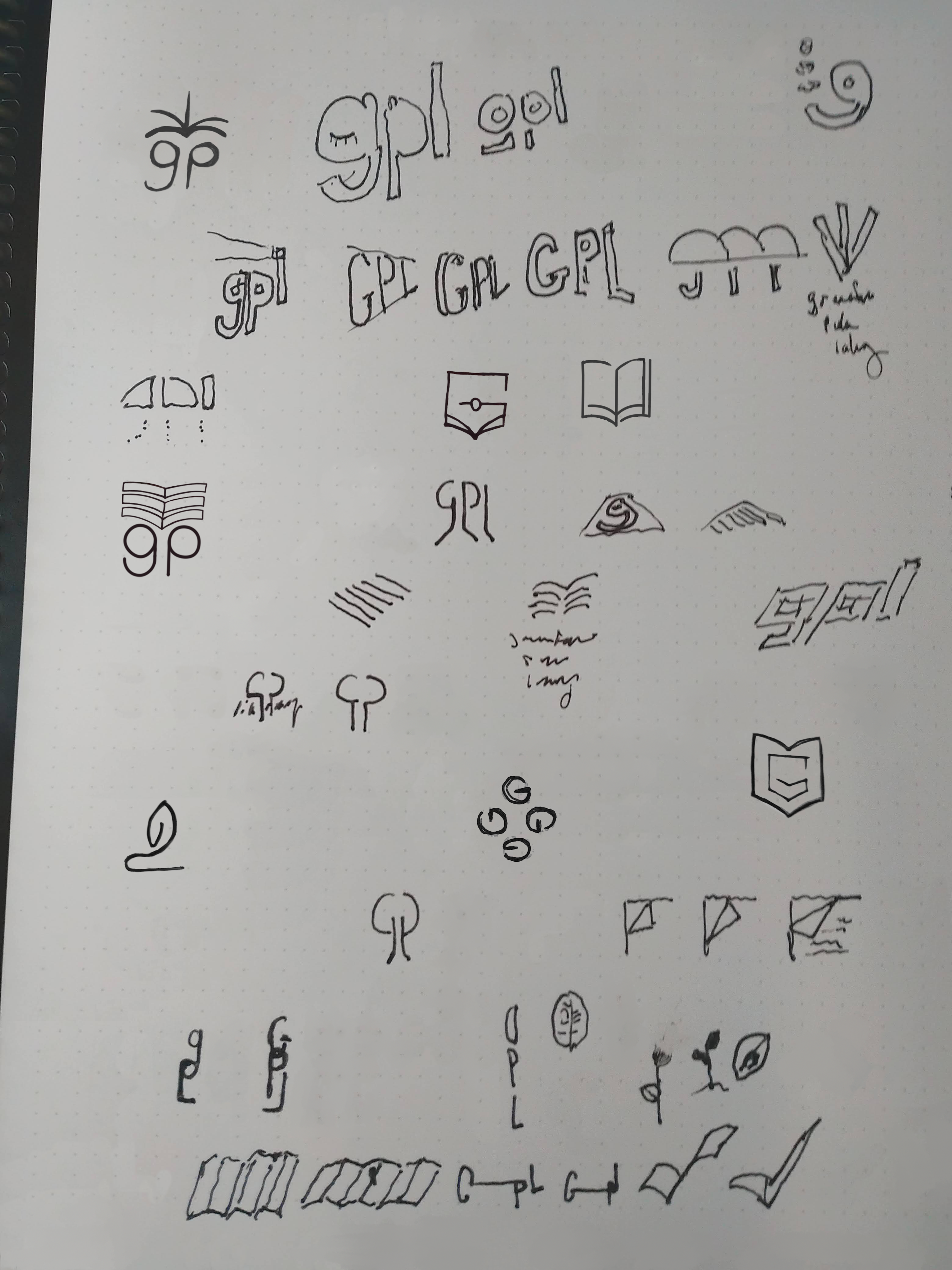 During the brand design phase, we cover what would effectively be hundreds of versions of the logo and any ancillary marks, wordmarks, animations, secondary marks and any other outside connections that can be brought in. We pare these ideas down in to a small group and present both the marks and any connecting ideas to help stakeholders see the connection between the organizations meaning and the brand option. We work back and forth until there's one clear winner that everyone loves.
We explore not only logos and secondary logos or marks, we also cover the variety of uses of a logo or mark and all the needs associated with the brand. This includes color and non-color variations, extra wide or extra tall versions, dimensional or tactile versions and logo build or interactive animations.
Brand Depth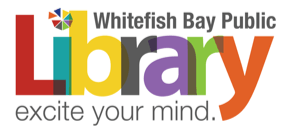 For clients that already have a logo or a basic brand ready to go, we explore a brand depth that will help us make the brand really stand out online. While it's easy to just drop a logo at the top of a website and change the site colors to match, that's not actually elevating the brand. Our brand depth explorations have us dig into available collateral and brand assets and find or distill secondary and tertiary elements to make the site's elements elevate the brand and speak loud and clear to everyone.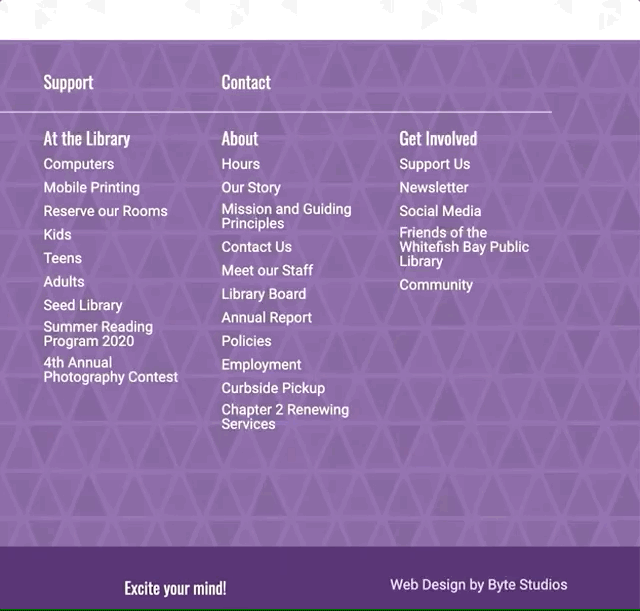 Data, Infographics and Map Branding

To make data stand out, we create a brand connection into data, infographics and maps on websites and applications. Be it tables, graphs, charts, mapping or other data-connected or based, we invent ways to add flavor and meaning to data. Good branding within data and maps doesn't get in the way of usability, it adds to usability when merged with visual data design, and the branding adds to the authority and the sharability of the data.
---
Brand Guidelines
A brand is far more useful when it's easily communicated amongst current and future stakeholders and to future collateral designers, social media folks or other people communicating for the organization. We create a brand identity that covers all the ways the logos and marks work, how text or spacing needs to work, and the general "dos and don'ts" of working with the brand. That way future communicators can easily look at one source of brand truth to grab files and understanding without having to piece together intent.
When we work with a brand, we create a design system that we use internally via Sketch or Figma and that we transfer into our CMS to be used in wysiwygs and block editors. We can help build a bigger design system that works within any standard platform to extend the reach of brand consistency.
Can this image be a little more interesting?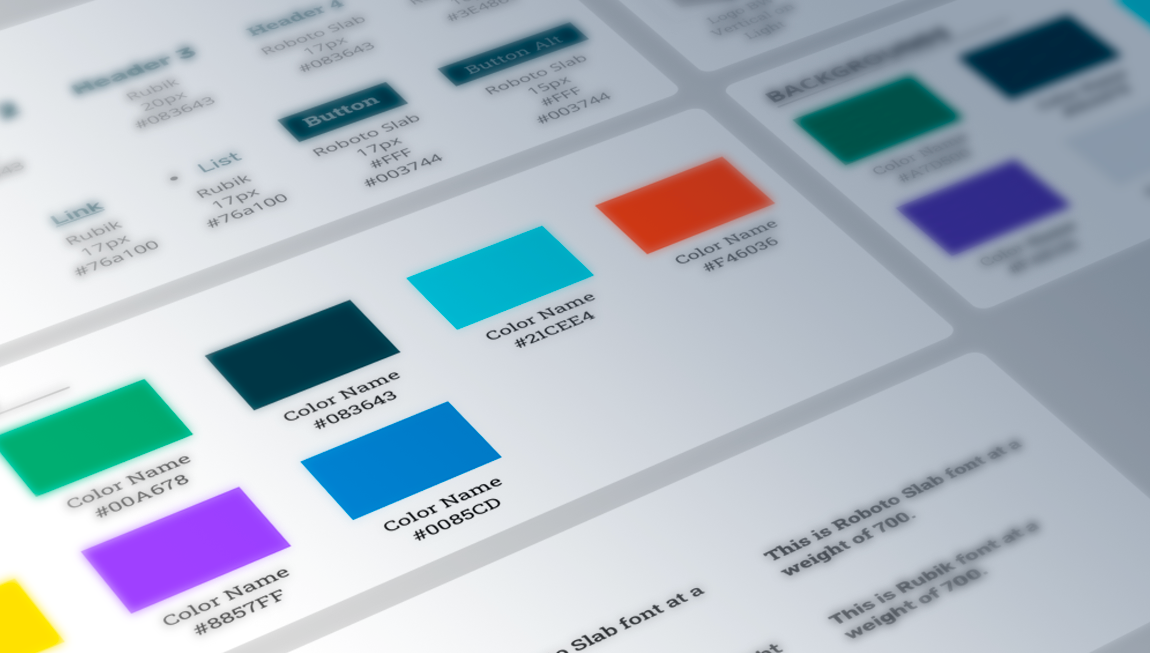 Online Colophon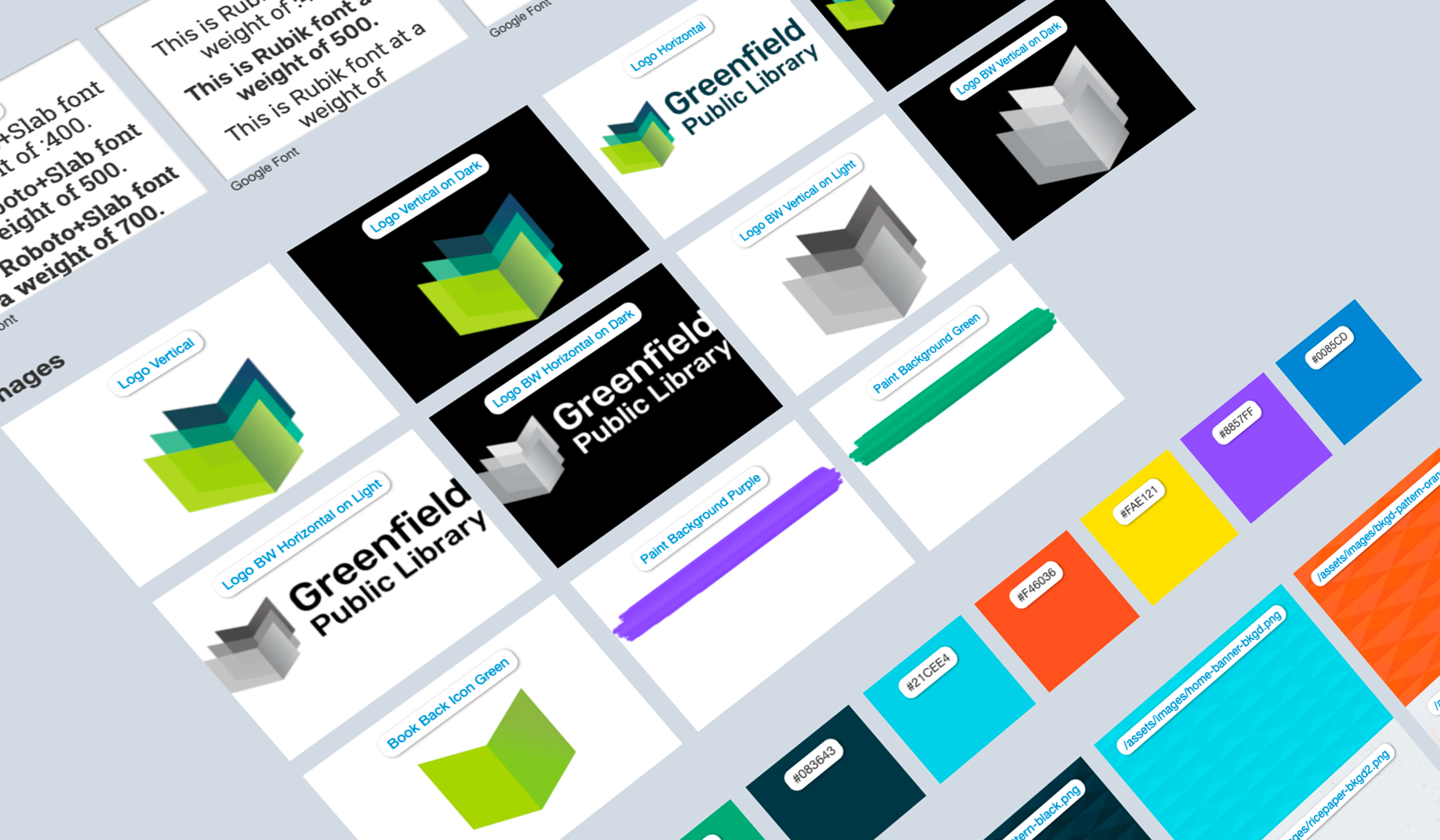 We offer a brand-based colophon on websites we build, which integrates files and usage into one location of the website. This allows site editors to know and be able to direct any uses of the brand, and keep up to date with any changes over time.
Add better colophon designs when they become available.